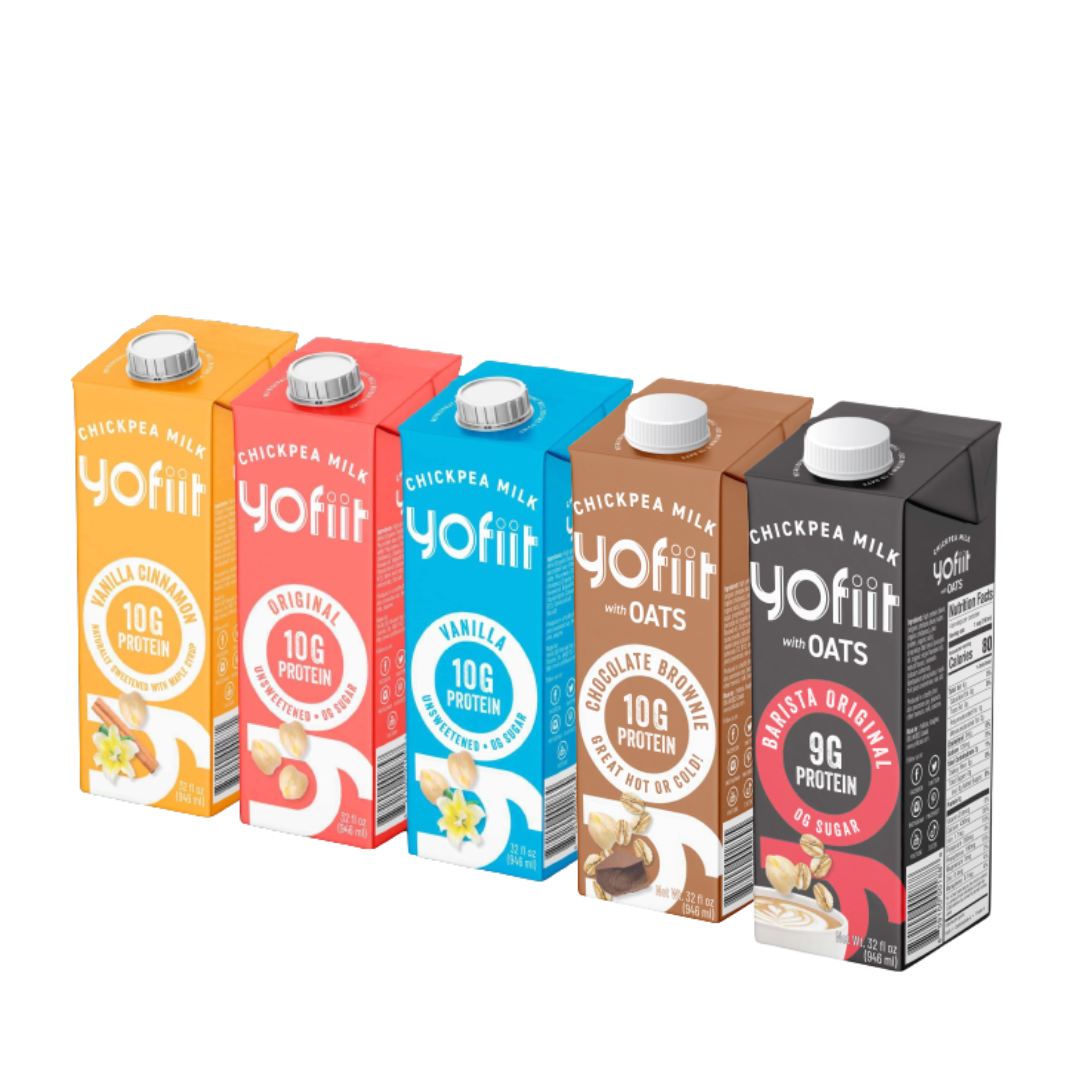 Rich & Delicious. No fillers. No gums. No to Low Sugar.
Shop Now
Each cup of Yofiit plant milk is packed with
Almond milk ONLY
1g
Protein
Oat milk ONLY
2-3g
Protein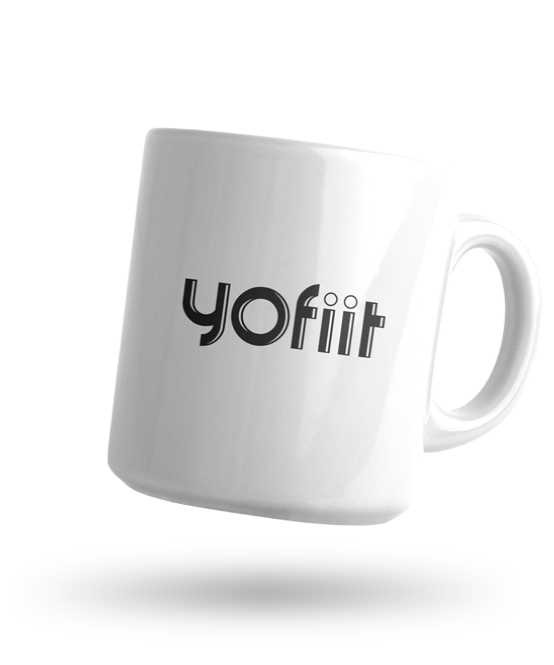 One plant milk for everything. Smoothies. Lattes. Pancakes. Pasta.
Ingredients, when combined, deliver magic
We spent years studying all the possible ingredients that would create this magic result of taste, nutrition, functionality.
Chickpeas

Makes everything bind together