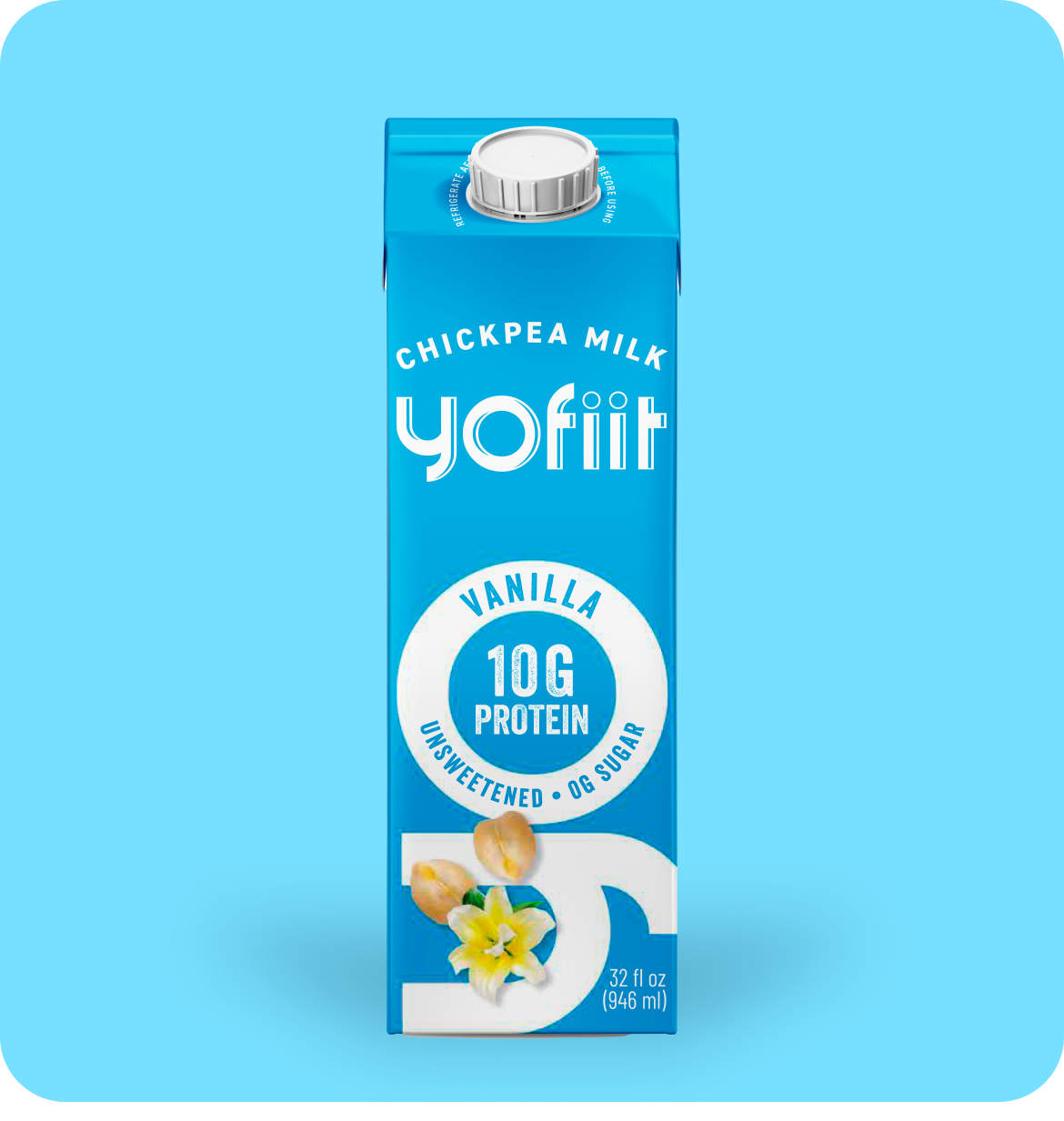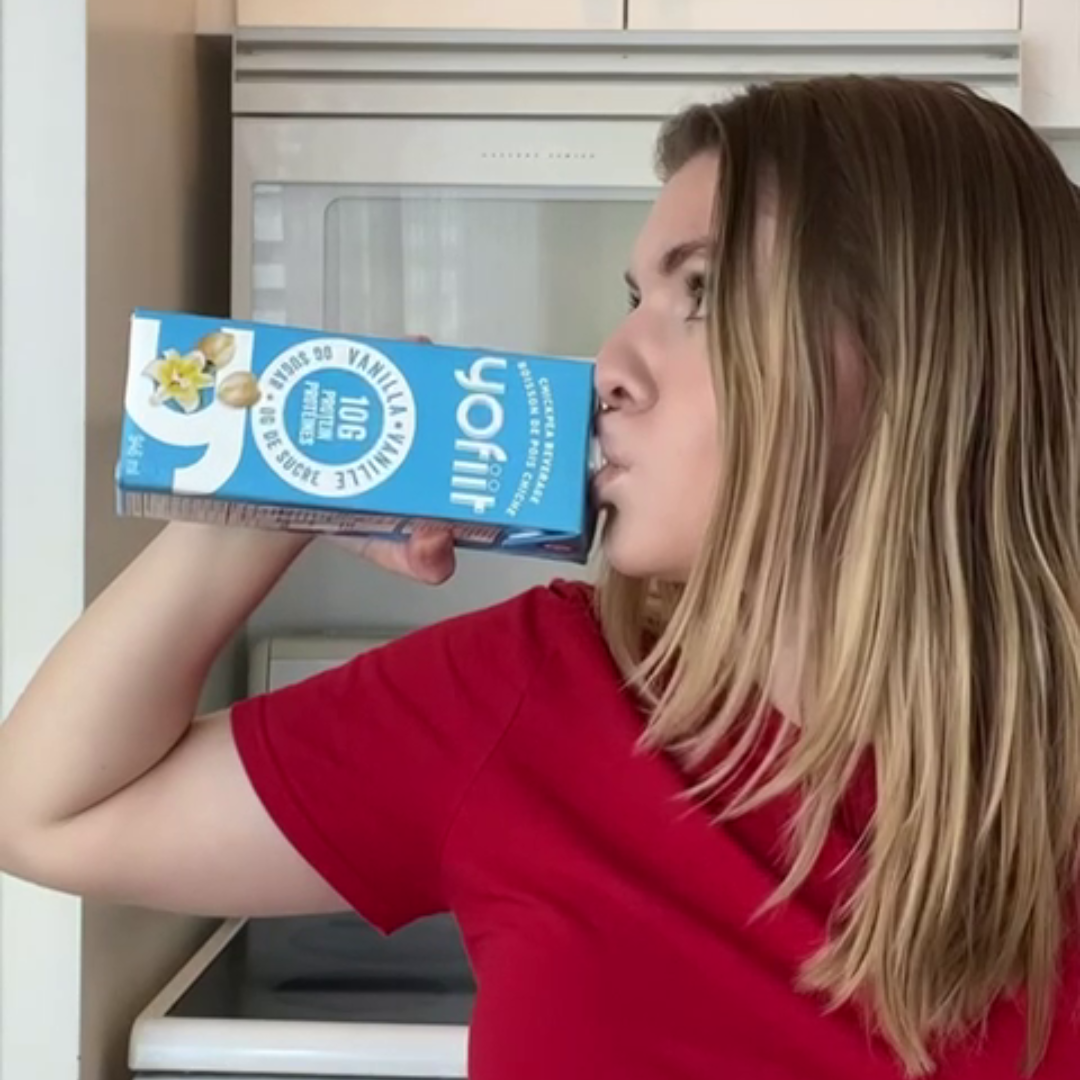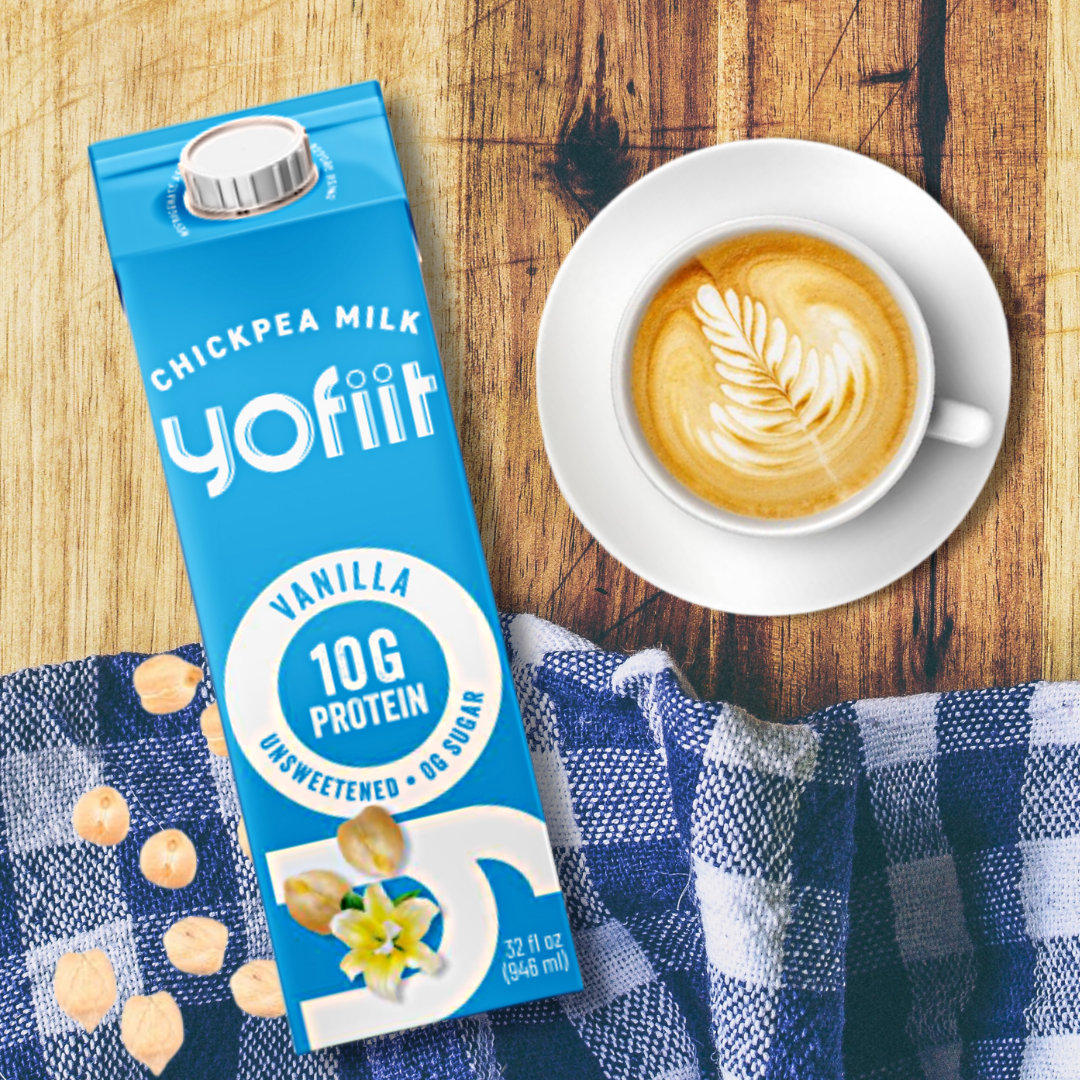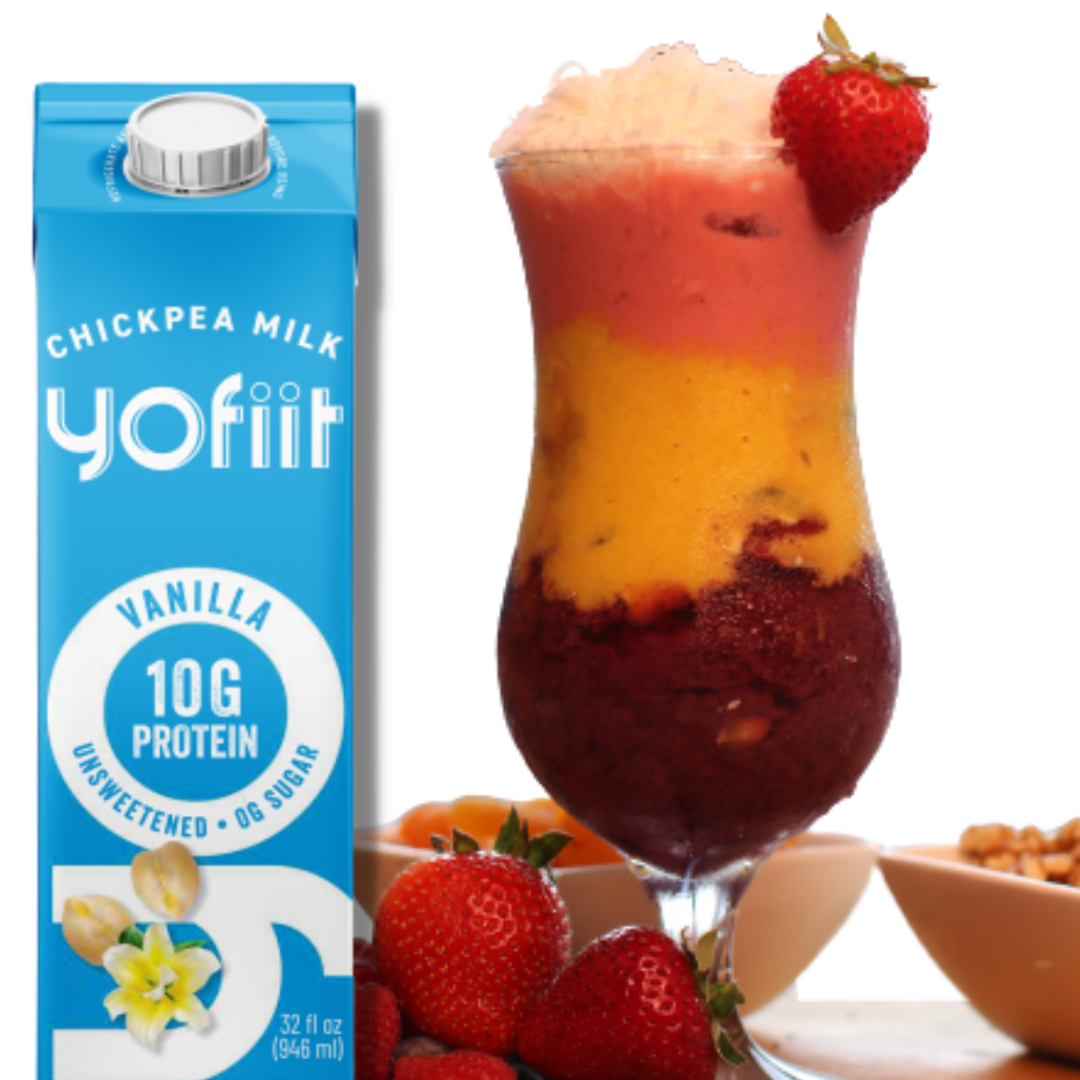 High protein chickpea milk w. flax (Vanilla) ****BLACK FRIDAY SALES ARE ON!!!!
From:
Regular price
Sale price
$64.95 USD
Unit price
per
Sale
Sold out
10X more protein than almond milk + 1000mg of omega-3. A favorite for people who love a hint of vanilla without the sugar. Froths like no other milk.
Description

• 10G of protein| 1000 MG of omega 3 | ZERO GUM | ZERO SUGAR

• How does it taste? Not like chickpeas. 😂 A little nutty feel.

• Chill it first. Try 1, 2, 3 sips and you will start digging it

or you can…
👉 Add it to cereal's and granola's


 
Ingredients

Chickpea base (water, organic ground chickpea), non GMO pea protein, organic flax seed oil, natural flavors, vitamin blend (calcium, D, B12), vanilla extract, sea salt.
Nutrition Information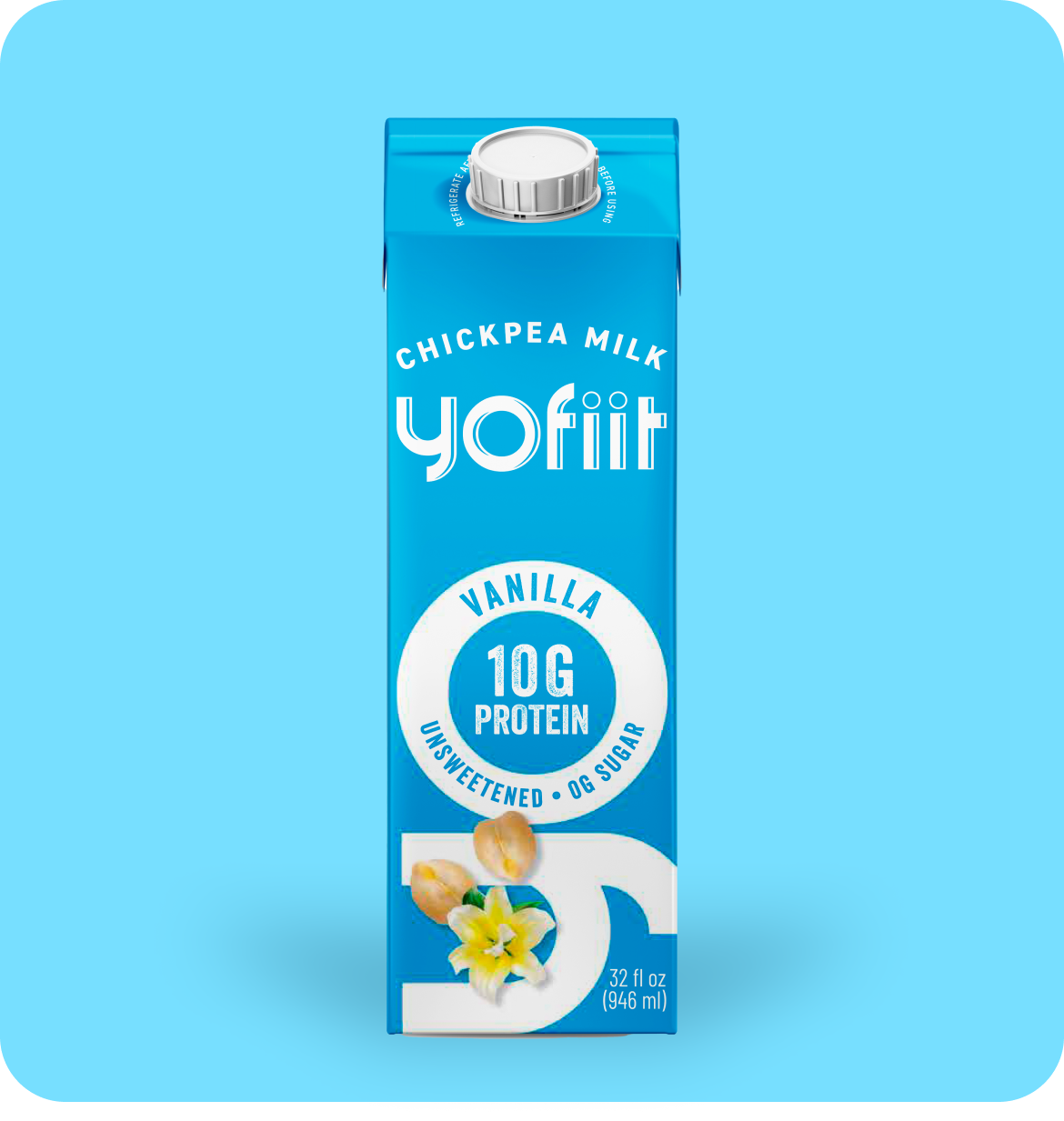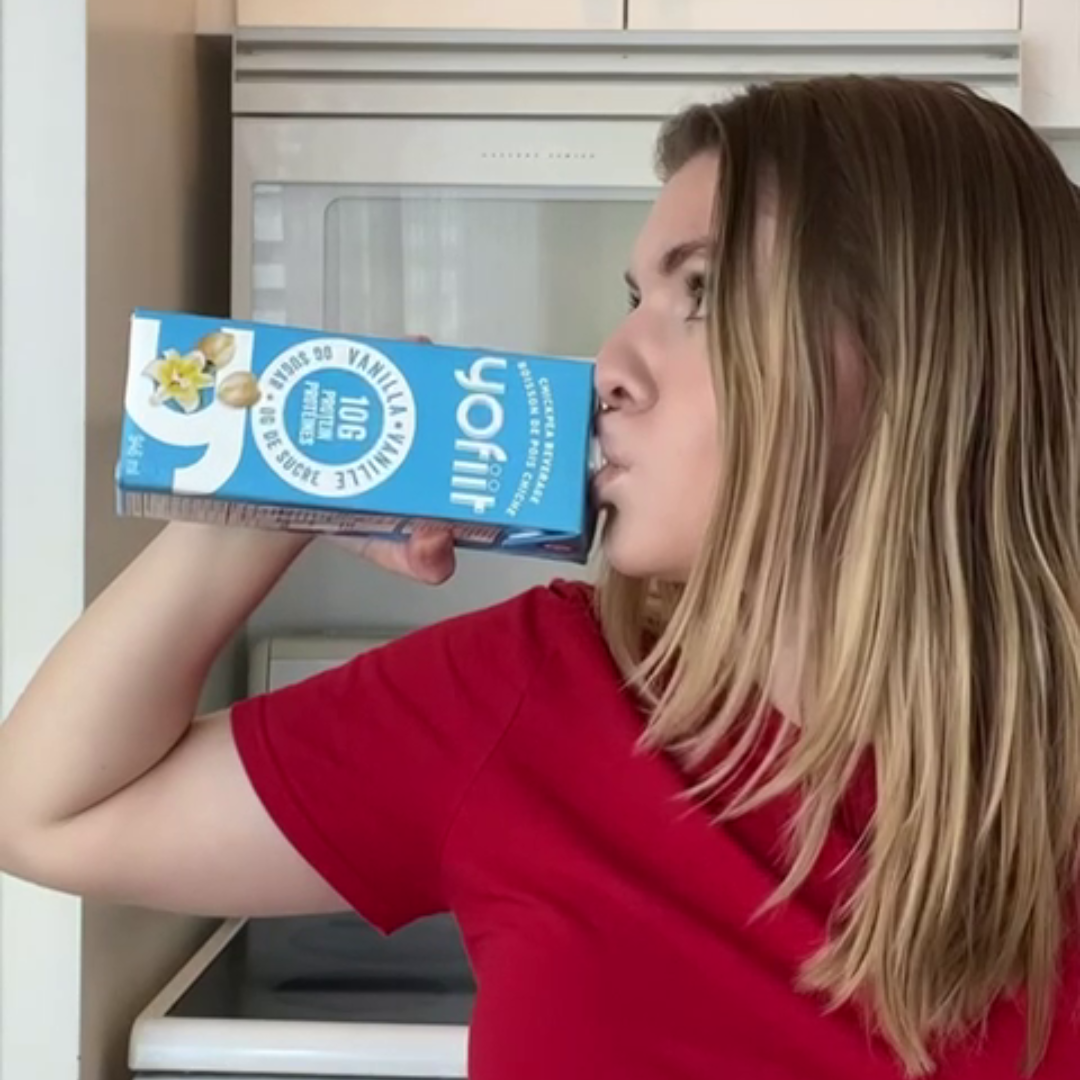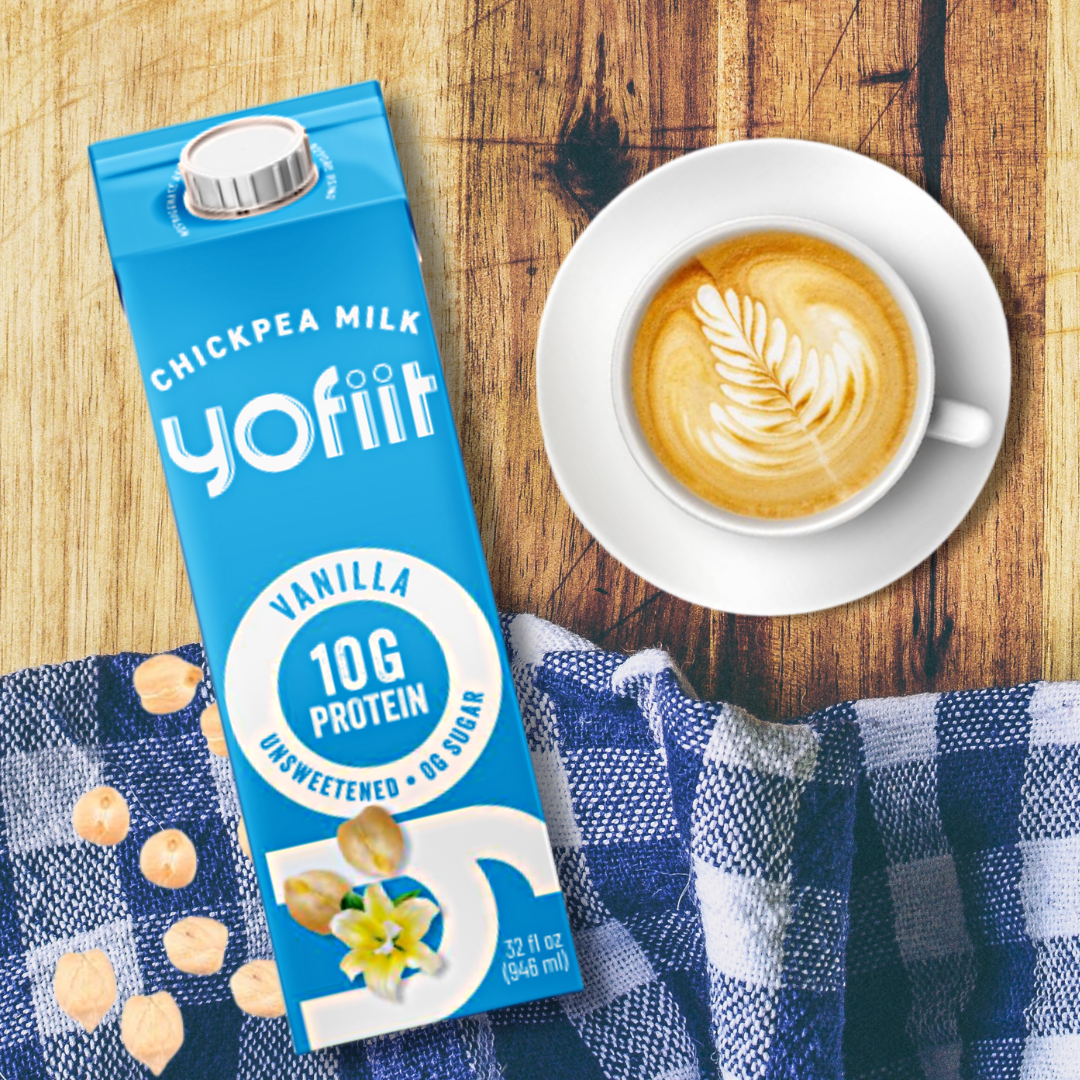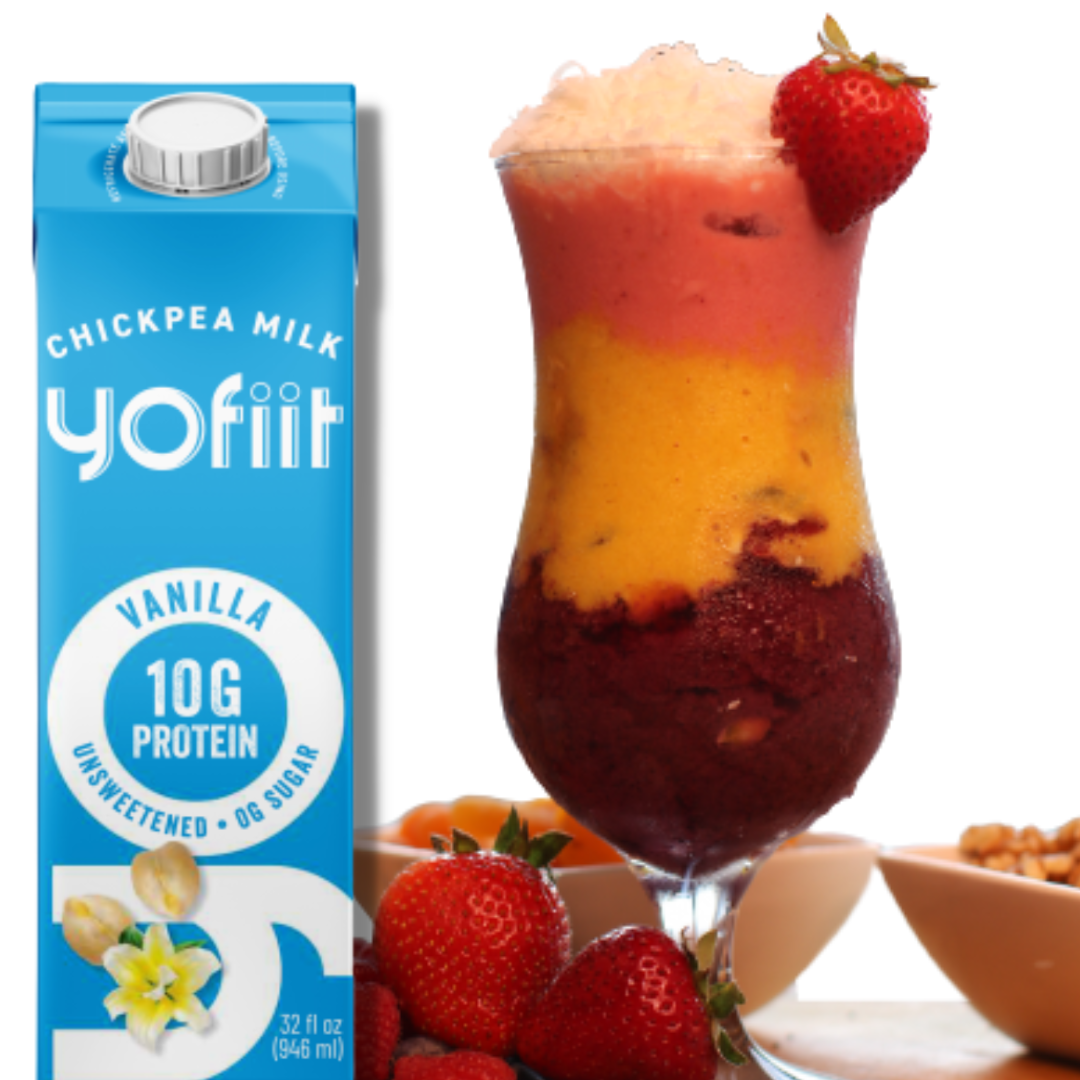 Their best unsweetened flavor
I personally think this is their best flavor. Not sure why it is not sold anywhere other than online. Love it just on cereal or in smoothies for more protein. My BF uses it just on its own.
Great new flavor
I really like this flavor because it does not taste sweet but pleasant. But it is SO HARD to find in stores. Unfortunately, my Sprouts or Fred Meyer only carry the original and cinnamon.