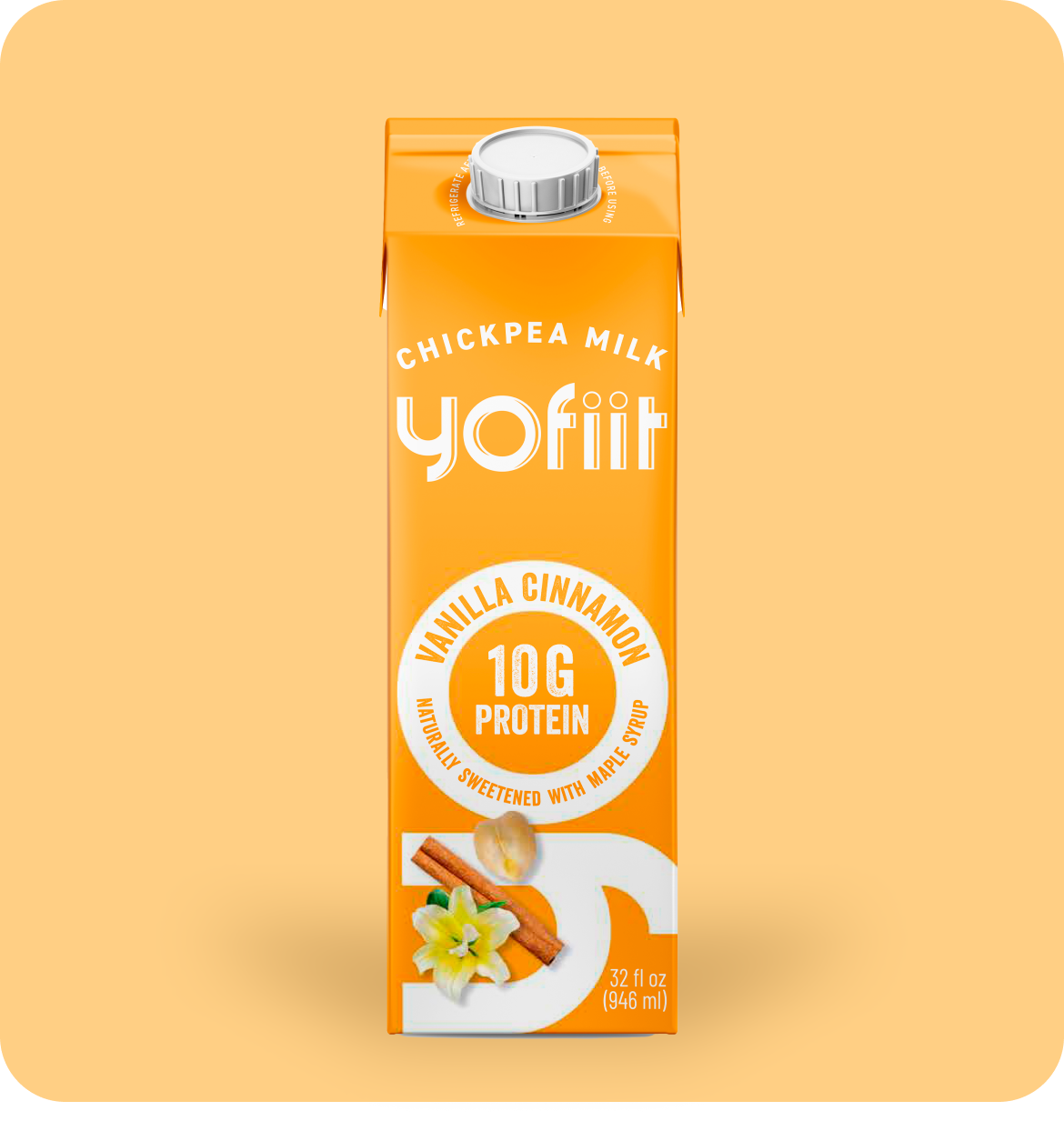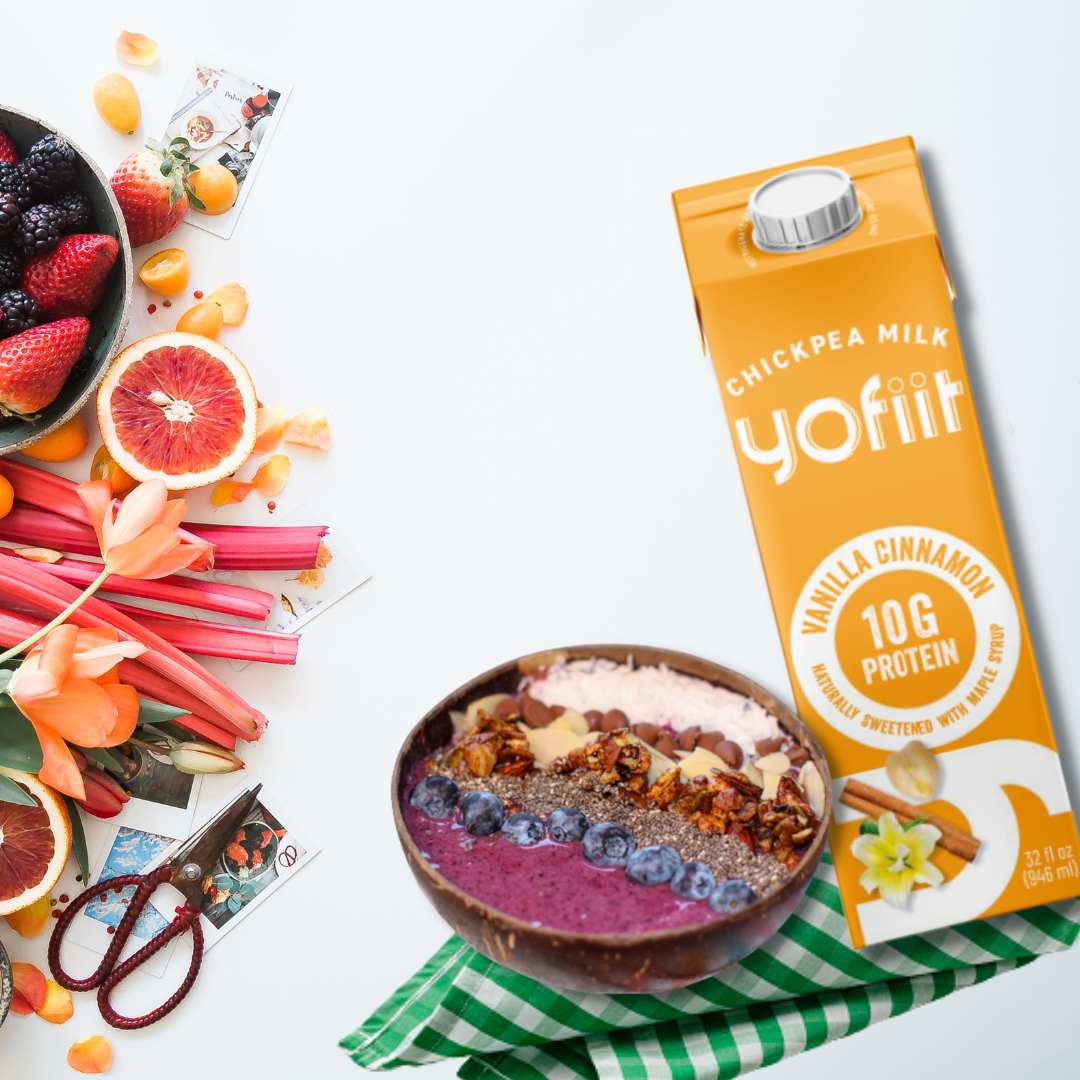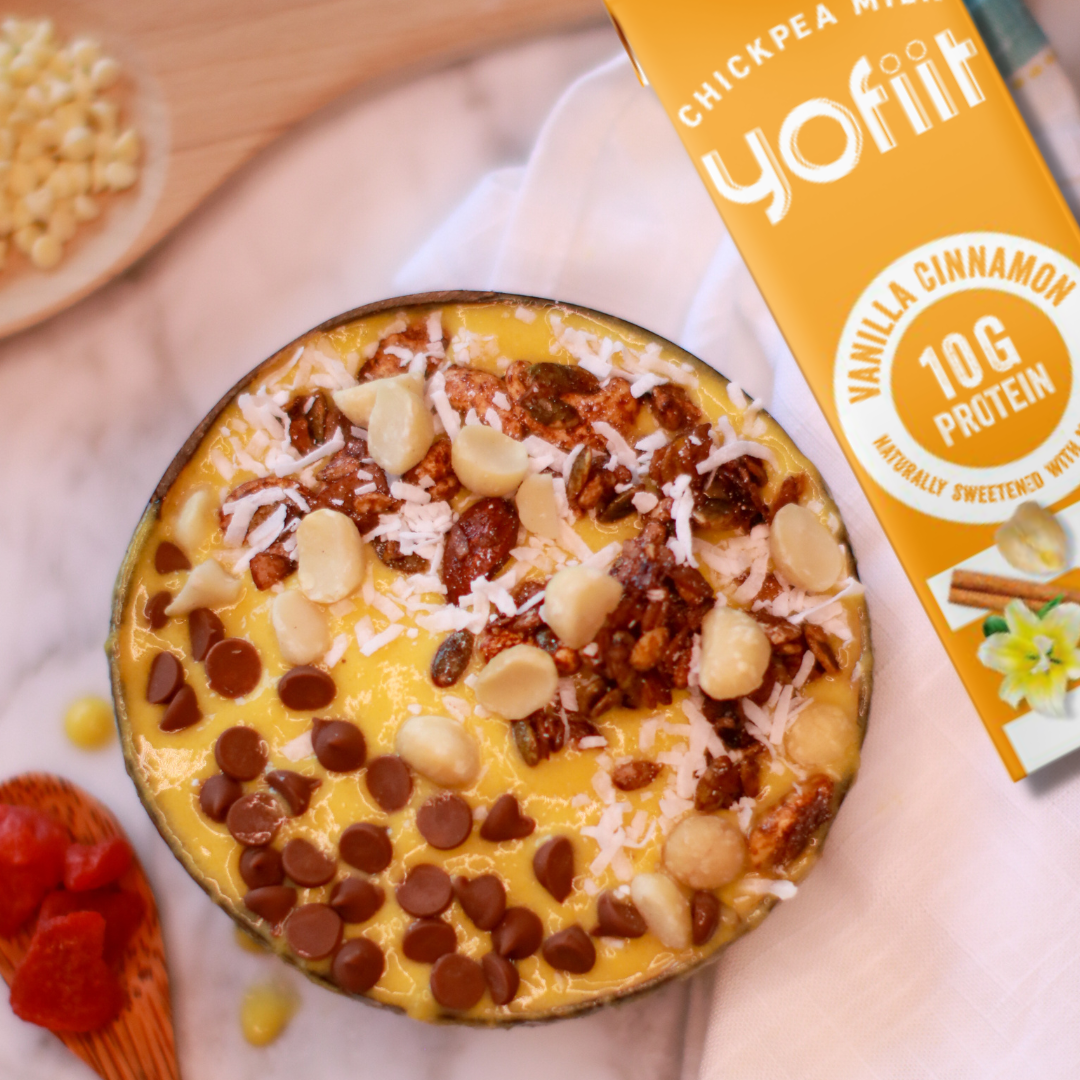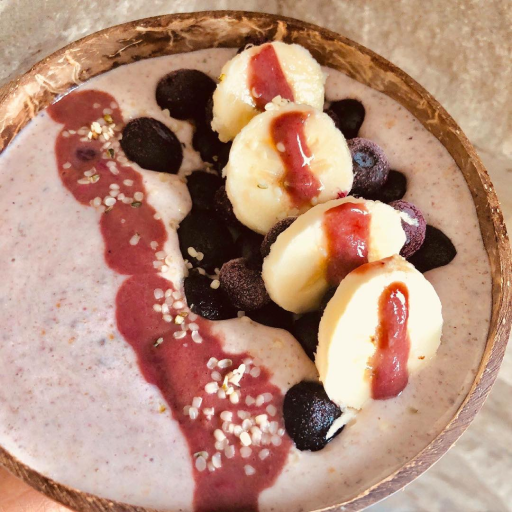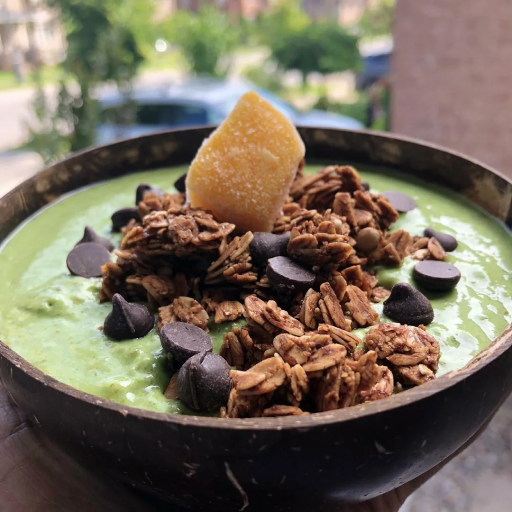 High protein chickpea milk w. flax (Vanilla Cinnamon)
From:
Regular price
$68.99 USD
Sale price
$58.95 USD
Unit price
per
Sale
Sold out
Horchata anyone? You can enjoy a healthy version of this popular drink but sweetened with a bit of maple syrup (only 3g of sugar). It still contains 10X more protein than almond milk + 1000mg of omega-3. Enjoy hot or cold.
Description

• 10G of protein| 1000 MG of omega 3 | ZERO GUM | 3g of sugar from maple syrup

• How does it taste? Not like chickpeas. 😂 A little nutty feel.
• Chill it first. Try 1, 2, 3 sips and you will start digging it

Amazing in chai latte, coffee!
Ingredients

Chickpea base (water, organic ground chickpea), non GMO pea protein, maple syrup, organic flax seed oil, natural flavor, vitamin blend (calcium, D, B12), cinnamon, monk fruit juice concentrate, vanilla extract, sea salt.



Nutrition Information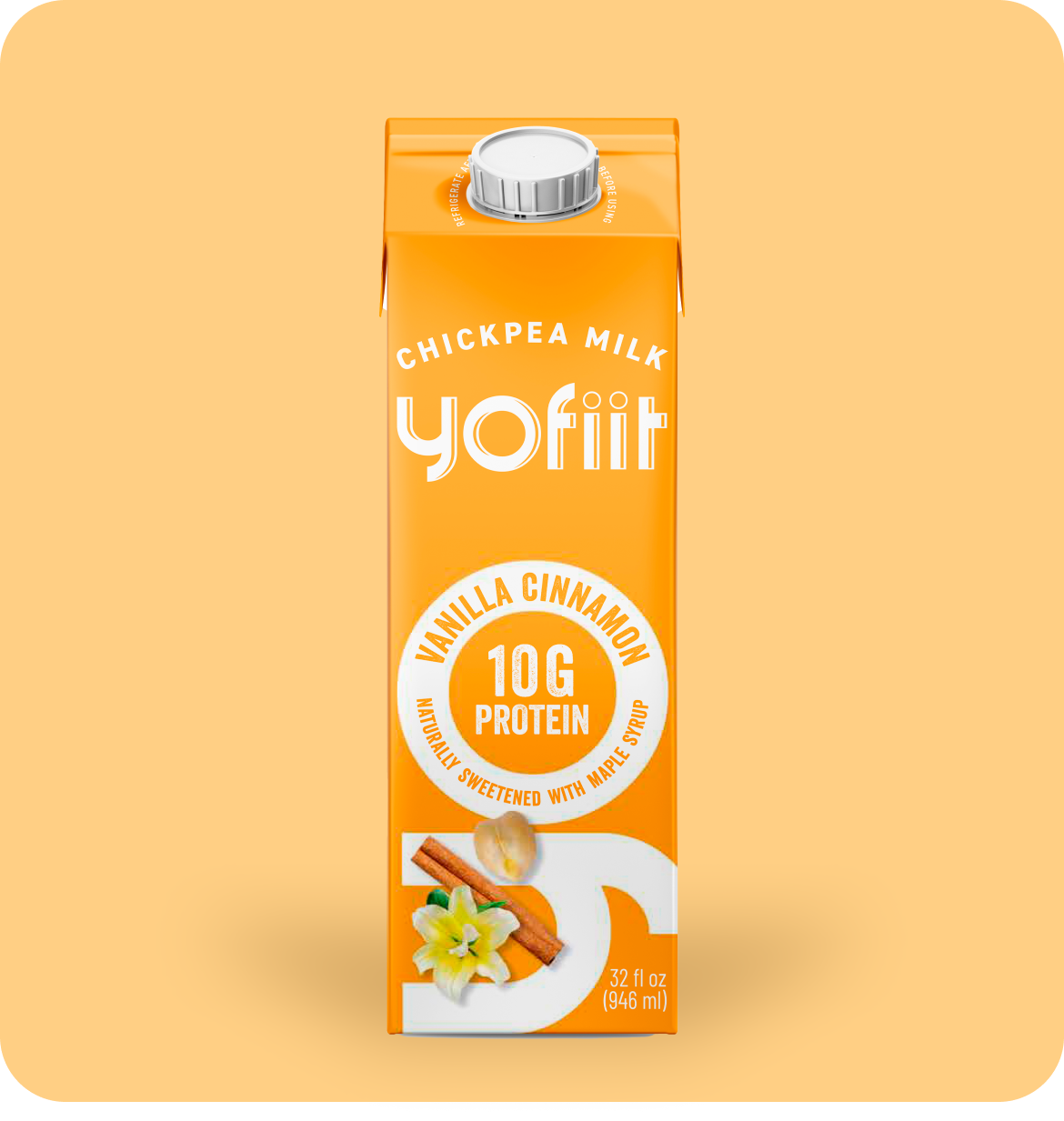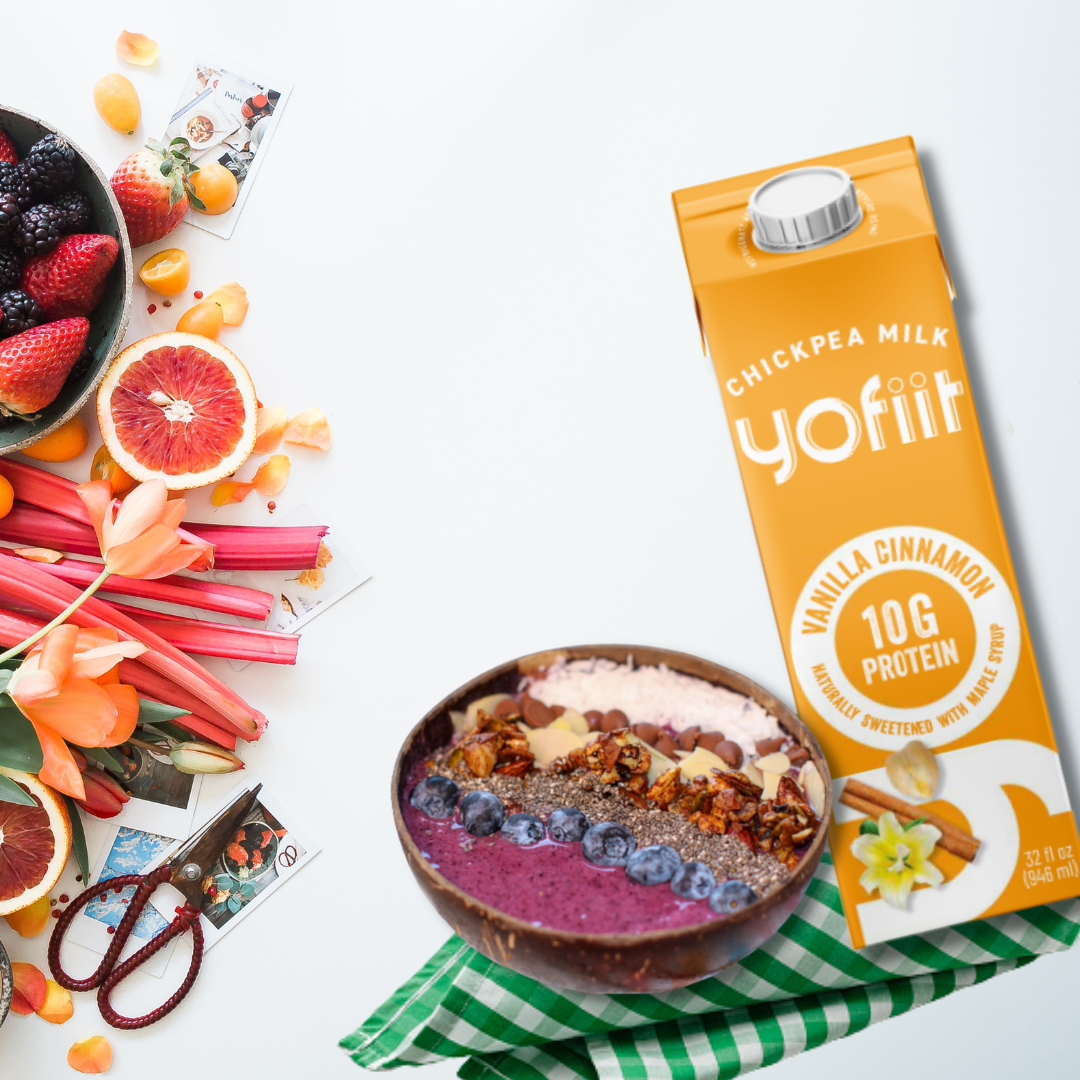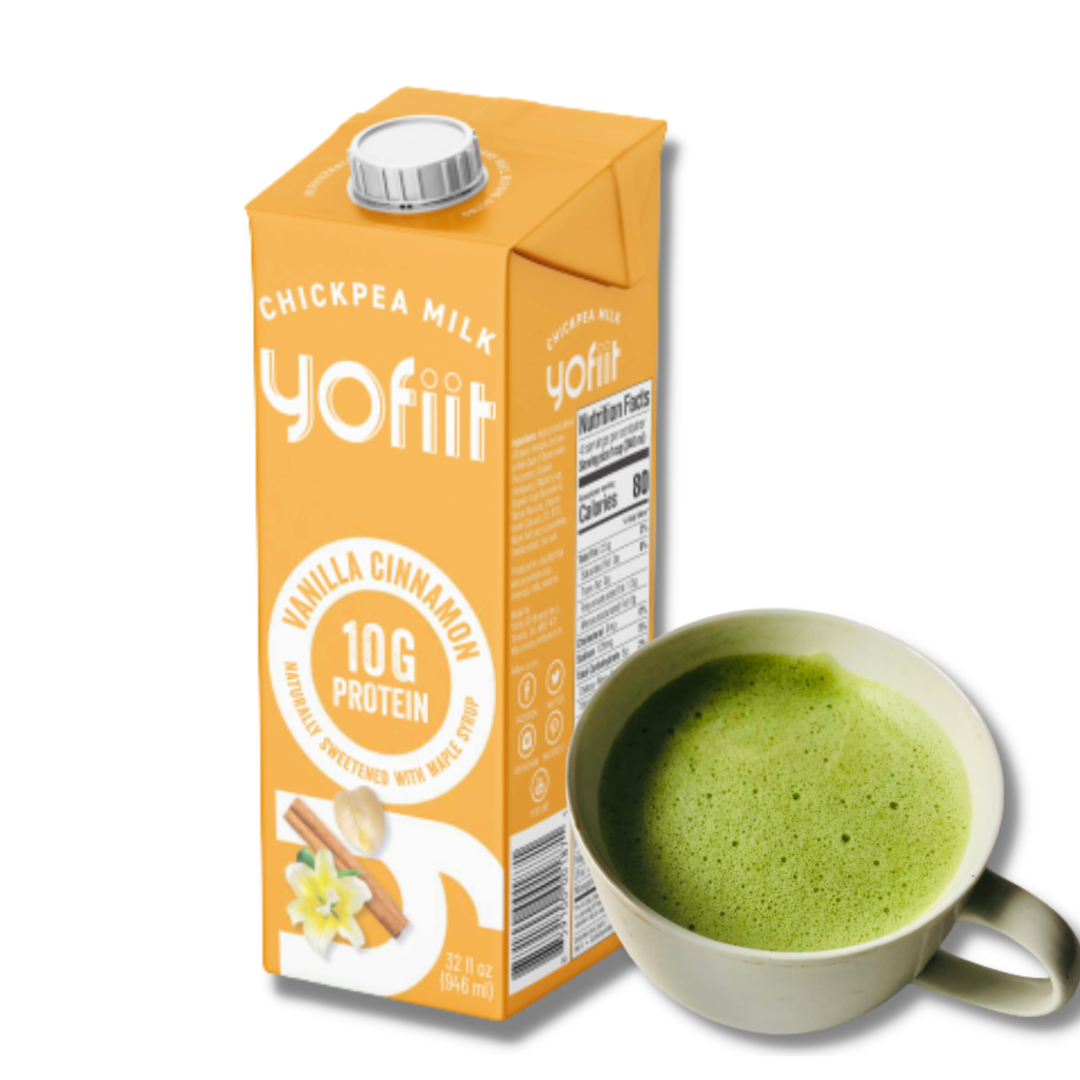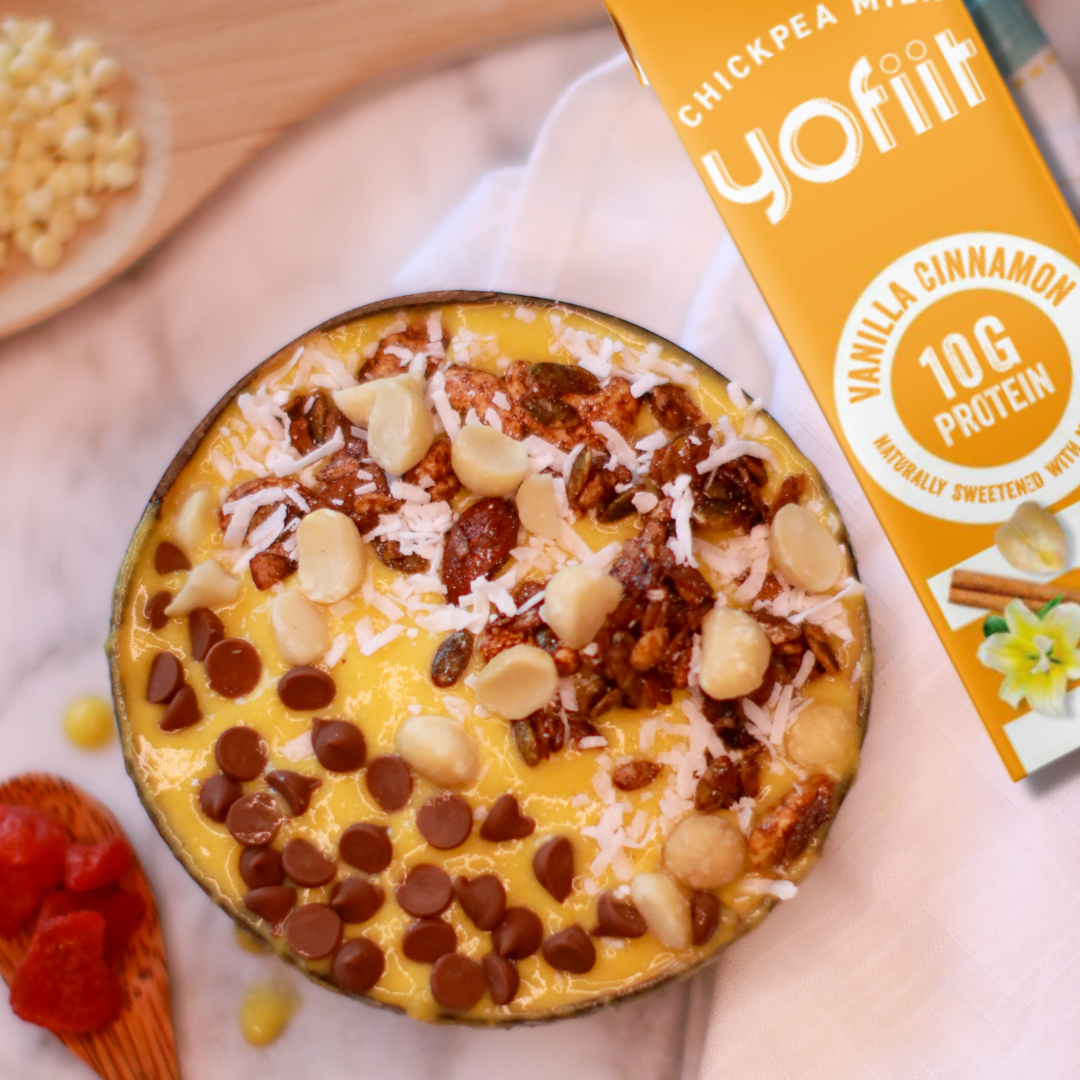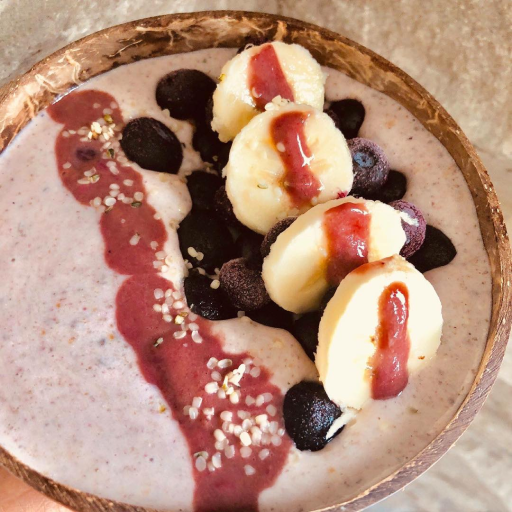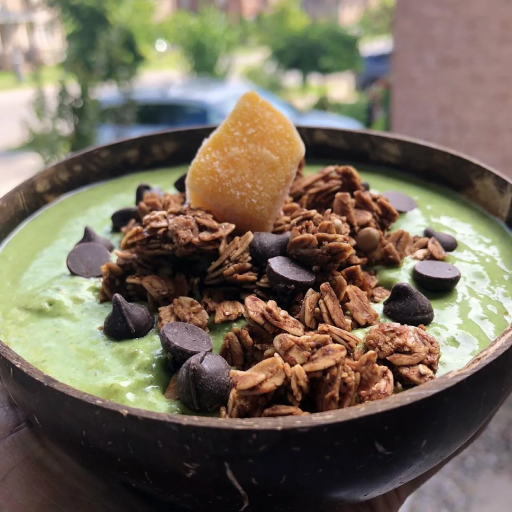 LOVE THIS!!
I generally eat pretty clean whole food plant based and realized that I needed more protein - this milk tastes awesome - if you ever drank Califa's vanilla almond milk, this is similar to that to me except the texture and the flavor is even better. I've had it independently but my favorite thing is adding Truvani's chocolate peanut butter protein to it. - I order this stuff by the 12 pack because it is soo good!!
OMG
OMG, I tried this at Sprouts in West Hollywood. The lady owner was doing a demo. She is super knowledgeable. This is SOOOOO good. I am kinda obsessed. No sugar but still amazing.
New Added Ingredients IS Terrible
The added synthetic vitamin B12 is unnecessary and causes more harm than good. I originally bought this because it had clean ingredients, now I have to look elsewhere.
it does NOT taste like chickpeas
Ok so, one of my friends said, oh I taste the chickpeas. It does NOT taste like chickpeas at all. I think it is in people's heads. I usually buy the cinnamon one and they do a good job at bringing a nice taste out. If you are really looking for it, you may feel like there is a hint of flax? But nothing that should bother you unless you just want this to taste exactly like almond milk, which ain't gonna happen. I have not tried the original yet. So I can't comment on that.
please launch in stores
I really love this product. But I would like to see it in stores as well.. Because I sometimes run out and forget to order. that is the only issue really. Other than that, good.